| | |
| --- | --- |
| Since its introduction in the early 1970's Project Learning Tree has been recognized as one of the premier environmental education programs in the world. PLT uses the forest and trees as "windows" into the natural and built environments, helping students gain awareness of the world around them and their place in it. | |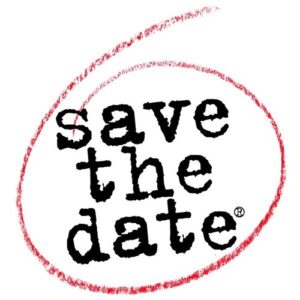 The Maine TREE Foundation is celebrating their 30th anniversary!  Saturday, September 21, 2019 3:00 pm – 5:00 pm at the Old Town Elementary School and then 5:00 pm – 8:00 pm at the University Forest Pole Barn.  Come and join us celebrate the past 30 years of educating people in environmental education in Maine.  For more information contact info@mainetree.org or 207-621-9872.
Curriculum guides include the Pre K-8 Environmental Education Activity Guide as well as secondary modules for middle and high school as well as post-secondary audiences. A sample of activities includes: "Adopt a Tree", "Tale of the Sun", "Tree Cookies".

For secondary educators, five secondary modules available in PLT's Exploring Environmental Issues series. They include: Focus on Risk; Focus on Forests; Municipal Solid Waste; Forests of the World; and Places We Live.
Project Learning Tree's early childhood education guide, Environmental Experiences for Early Childhood, was developed especially for educators of children ages 3-7.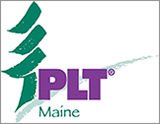 PLT in Maine is sponsored by the Maine TREE Foundation.  Visit www.plt.org for more information about Project Learning Tree's National Programs, or contact Pat Maloney, Maine PLT Coordinator for more information about PLT workshops in Maine.