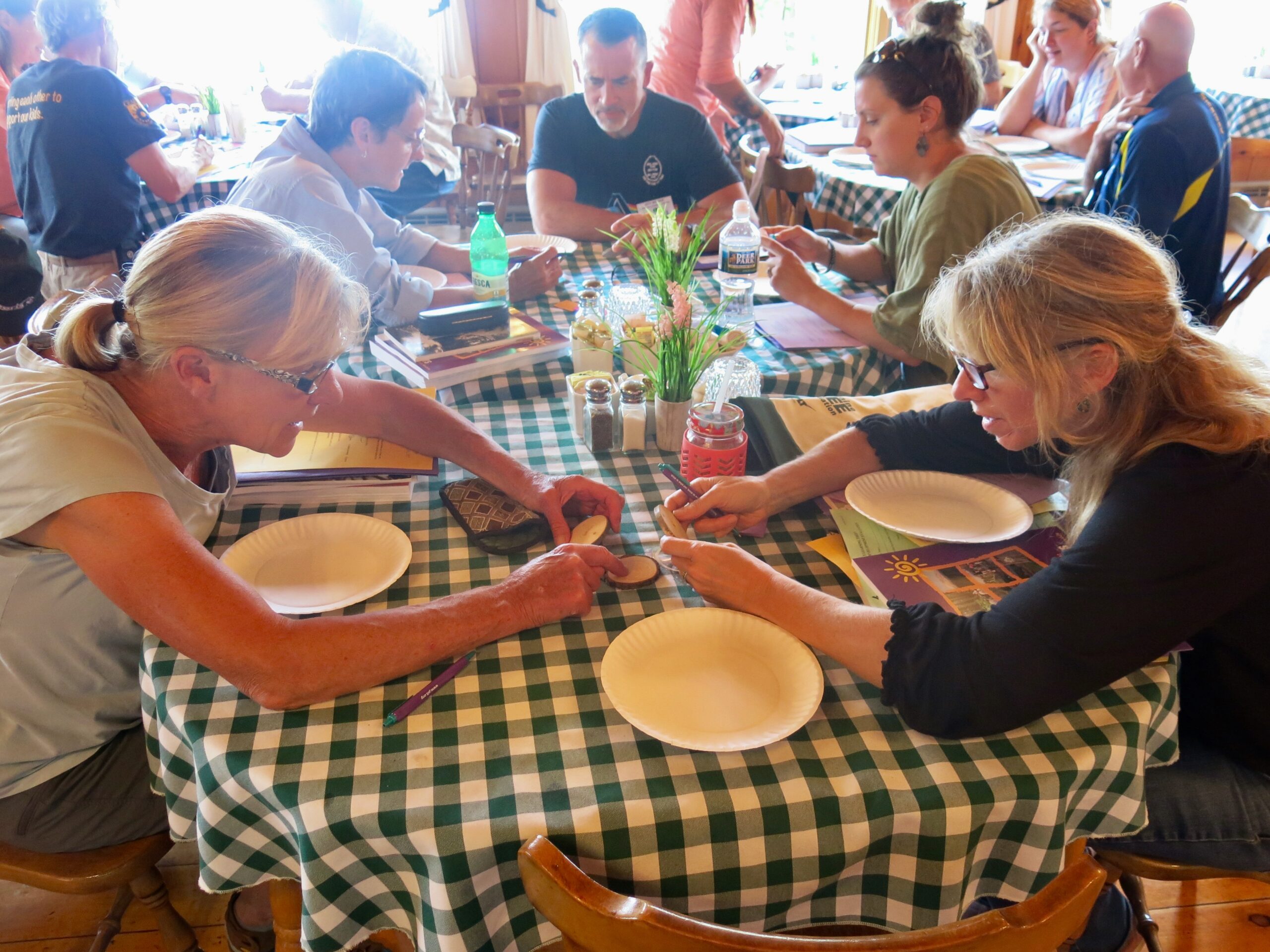 Empowering Educators, Inspiring Youth
Upcoming Workshops
This free, six-part (9 contacts hour) after-school webinar series focused on incorporating Maine's forest into the classroom.
Subscribe to Maine TREE's e-newsletter, seedlings, to stay up to date with Maine PLT activities
In-Person Workshops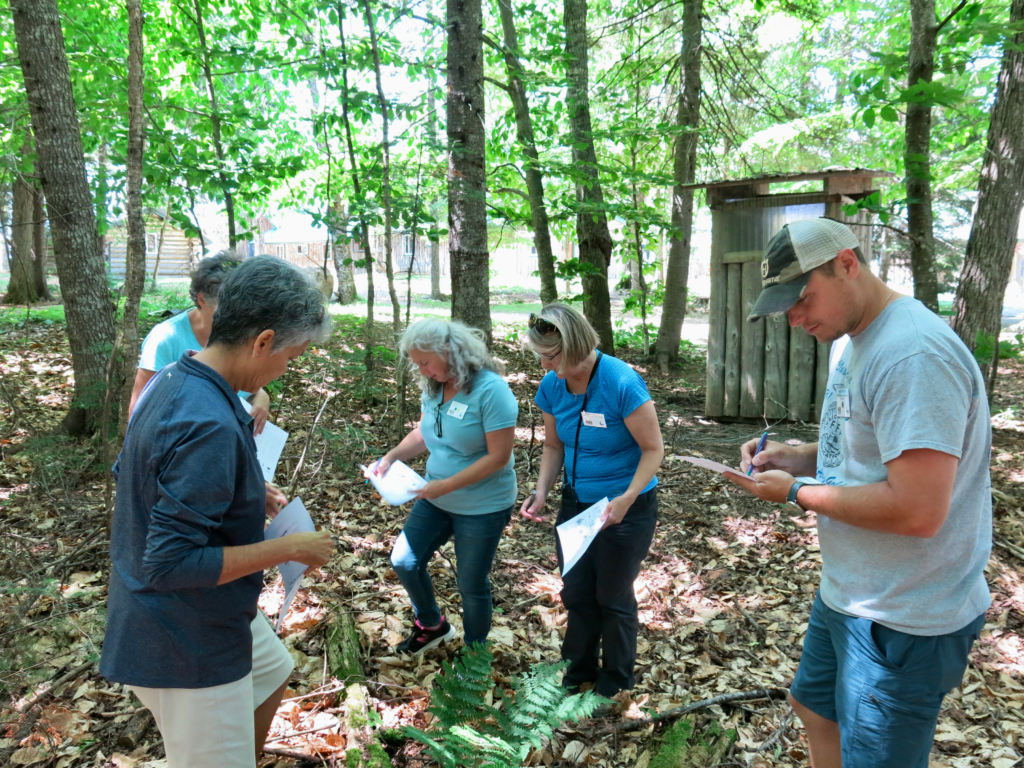 Be on the lookout and consider signing up for an upcoming award-winning curriculum and professional development opportunities that offer experiential, field-based, interdisciplinary tools for effective outdoor lessons. PLT meets and provides alignment with standards, including Maine's Common Core Standards, Next Generation of Science Standards, STEM & Proficiency-Based Learning.
For more information or to request a workshop, contact Maine PLT at 207-621-9872 or info[at]maineplt.org.
Online Workshops
Can't make it to an in-person workshop? National Project Learning Tree provides an online curriculum and Professional Development for educators and natural resource professionals.
Visit PLT.org to learn about early childhood, K-8, and coming Green School offerings. The courses include demonstration videos, planning exercises, state-specific resources, and more. Plus, you access these trainings whenever and wherever you'd like!
Forests of Maine Teachers' Tours
One of our most popular programs, the Forests of Maine Teachers' Tours, for over 25 years, we have brought more than 1,000 teachers into Maine's forests. Each year, the four-day tours focus on the growth, harvest, and wood products processing in Maine's forests.
Throughout the four-day tour, participants engage in Project Learning Tree activities, meet professionals who work in the Maine Woods, and develop ideas on how to bring the forest to the classroom or the classroom to the forest.